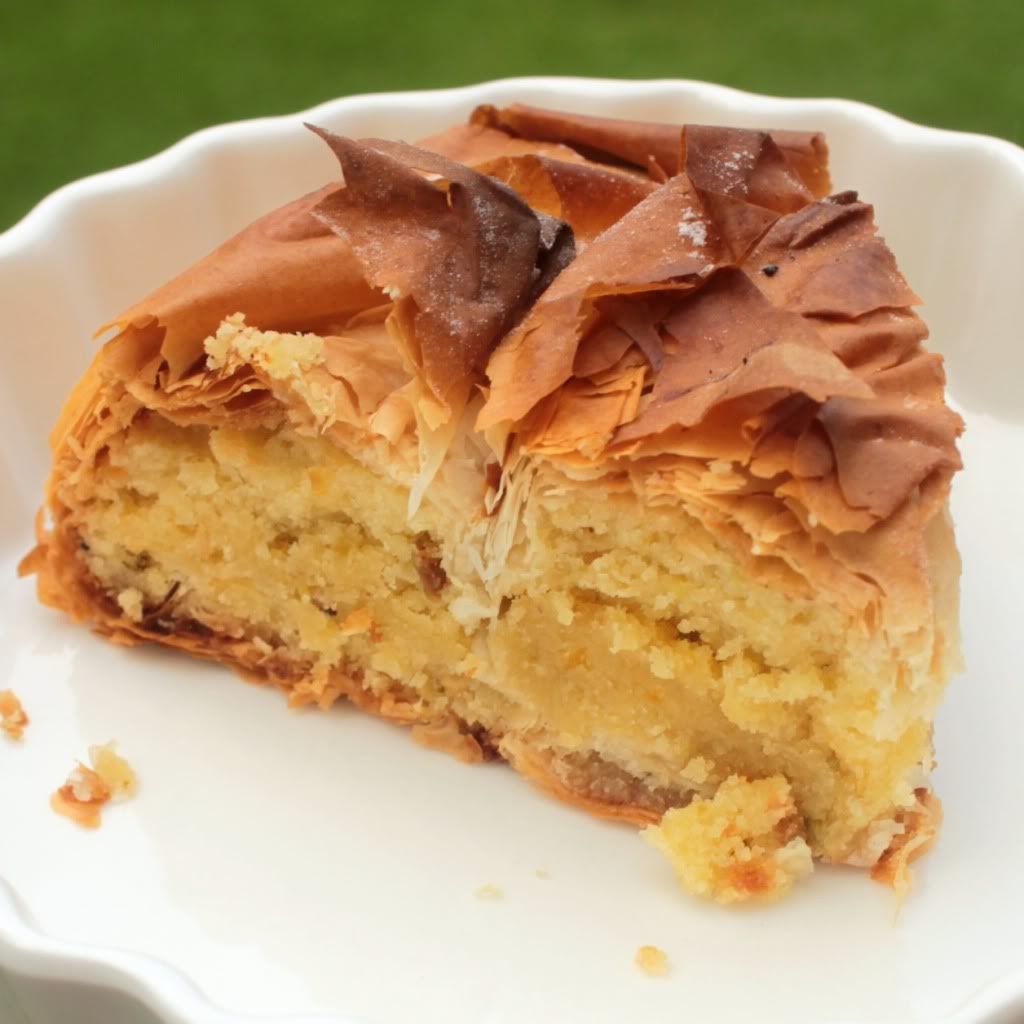 Yes, I am back.
No, i have not exploded from eating excessive amounts of granola. I'm tougher than that.
My exams are coming up and they're going to last pretty long. I have my prelims then application and entrance examinations then my O levels, so i'll be pretty tight for time.
So I probably won't be baking/blogging as much. I'll be doing much eating though. Eating helps me study better.
In the meantime, for those of us who DO NOT have crazy exams lined up for them (lucky ducks), make this phyllo almond roll. It's like a rose macaroon wrapped up in pastry. And not as fickle. Eat some with
vanilla ice cream
an it's to die for.
Okay.
Now.
What is the square root of two?