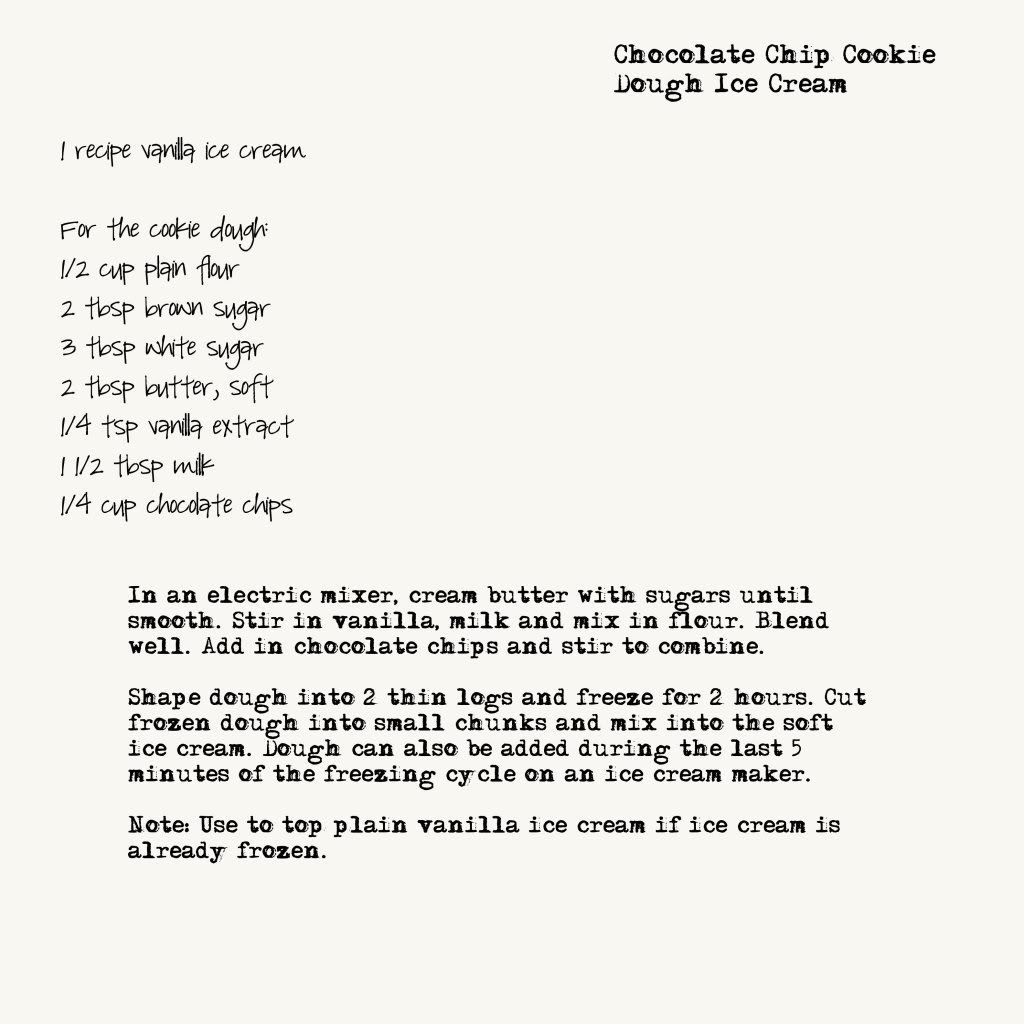 I have realised i have been posting ice cream mix-ins and what-have-yous.
What can i say? i am in an ice cream phase.
The best part of cookie dough?
You don't even have to wait for this baby to bake/chill/set/cool/harden.
You just chuck it all in, whisk it together, and if you've got no ice cream to mix it into or sprinkle over, just pop a huge chunk into your mouth.
Done and done.