This cake has been an important part if my life for the past three years.
I still remember the first day my mother decided to try out a recipe from some odd magazine we sneaked out of a hotel.
Peach upside down cakes.
Of course, we did not have peach jam.
So we used the only jam we had in ridiculous quantities: Apricot.
Why we possess so much apricot preserves? Because my mother loves making fruit cakes. For Easter, Christmas, dinner parties. And whenever you ice a fruit cake with marzipan it is never half as good when you do it without a layer of apricot jam in between.
So, anyway. Apricot Jam it was!
And, my oh my. i must say, apricot jam would probably be the better choice. As much as i do love my peaches, apricot really brought out the buttery, warm, moist cake more than it's peach counterpart would have.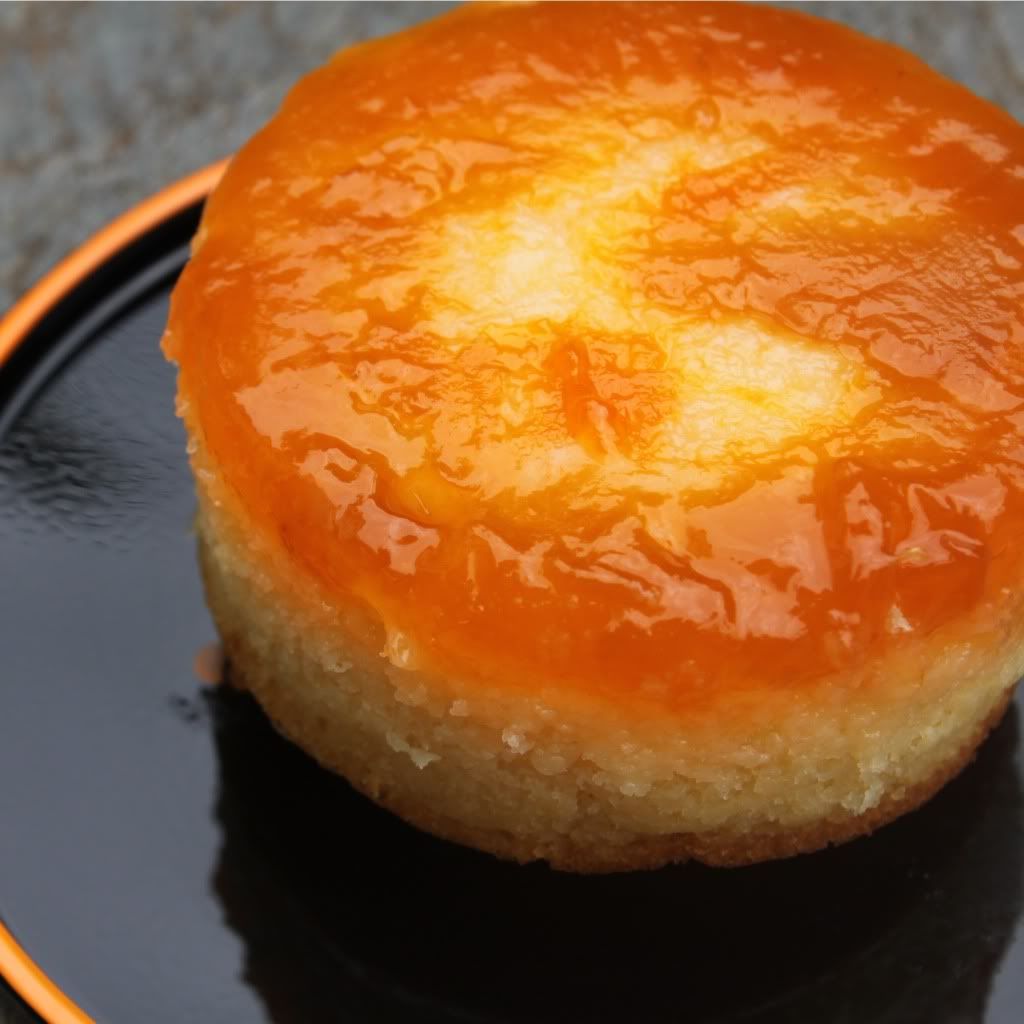 Now even if we have a jar of peach jam in the fridge, we still may these babies with apricot jam.
But i suppose this would go well with almost any kind of jam.
Imagine raspberry, or blueberry. How about Marmalade?
Oh!
My recent jam-obsession : Fig Jam.
I wonder if fig upside down cakes will taste just as good.
Because i was incredibly bored today, I doodled out the recipe too.
I am no picasso.
but, here it is anyway. have a laugh.