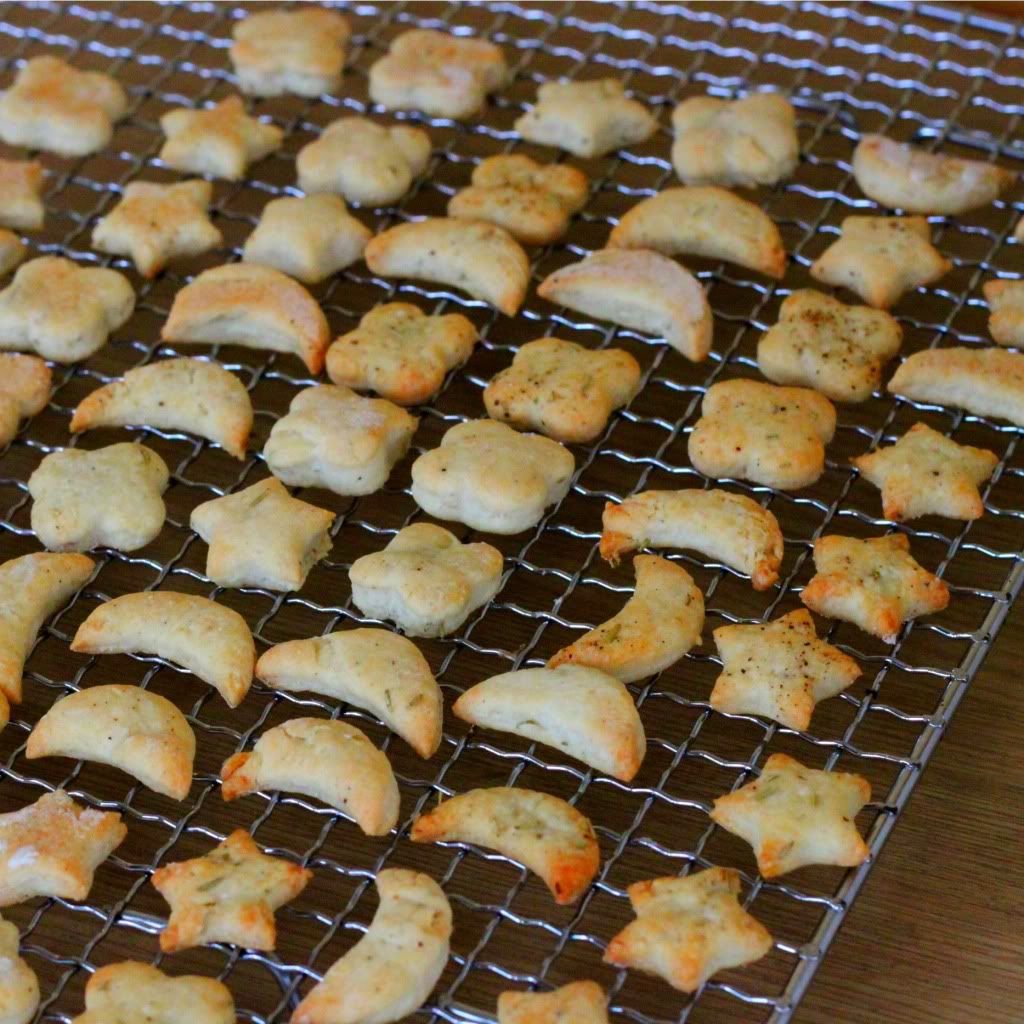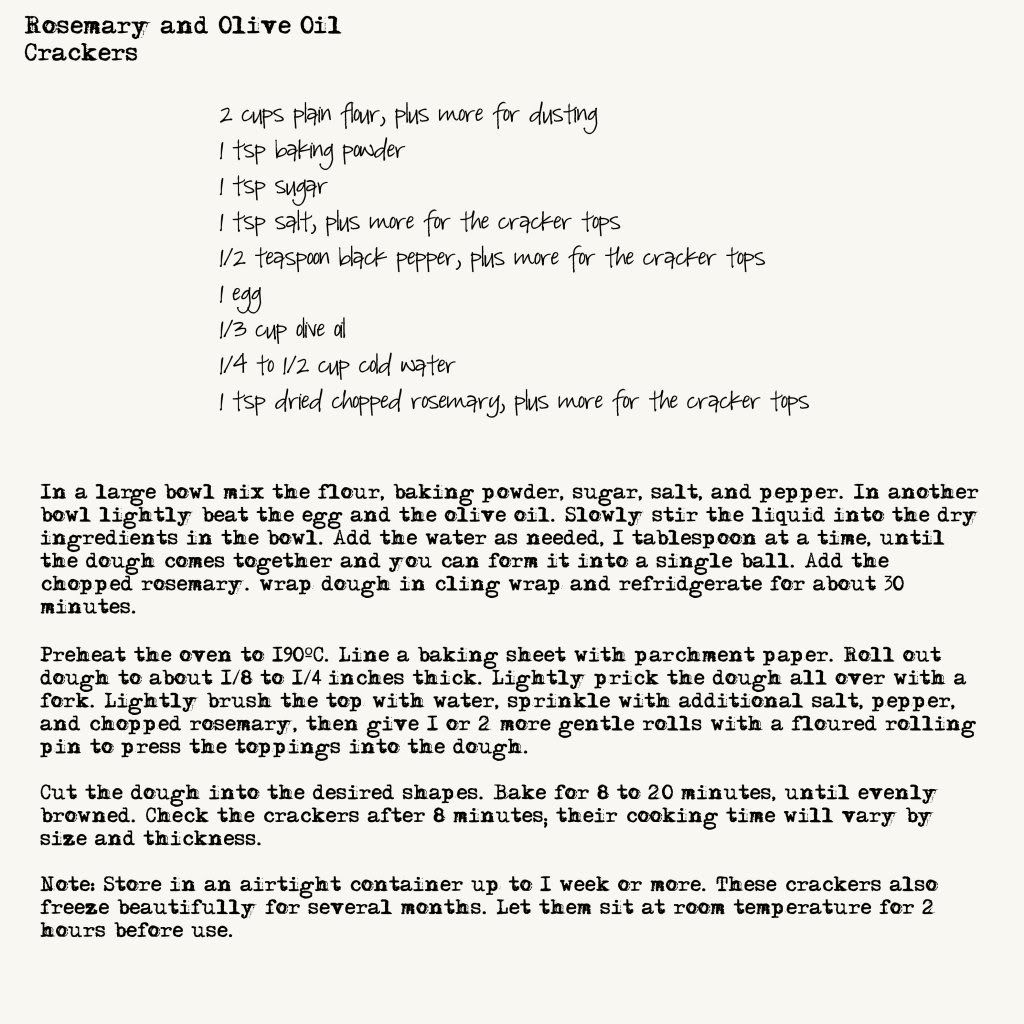 Are you in a snacking mood?
And why go out to the nearby conviencence store and indulge in a packet of crisps or a tub of meh-quality ice cream when you could whip up a batch of these babies?
If you're the type that love teensy tiny bite-size, herby-flavoured, crisp crackers.
These are for you.
In fact.
this recipe makes too little.
Double it!
Triple it!
Have a jar full in your pantry so that people will make excuses to come on over to your place and snack on these crackers!
they will make you famous.
guaranteed.