When life gives you overripe bananas, make banana bread.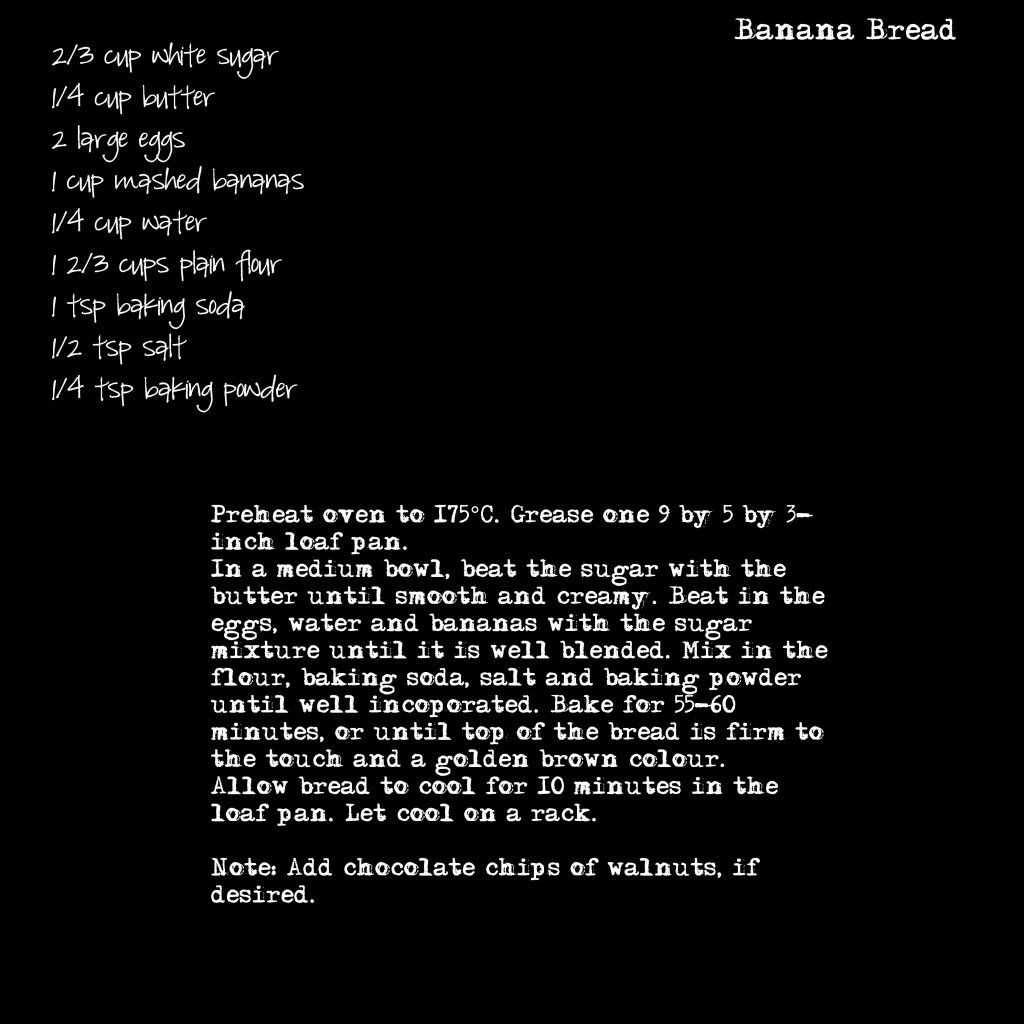 This is the one of the best banana breads i have ever tasted.
Considering i have tasted some pretty darn good banana breads.
I must say it was a bit on the dry side, though.
But maybe it was because my teensy itty bitty overripe bananas didn't quite come up to 1 cup once i mushed them up ruthlessly with my fork.
But moistness aside. It's a keeper.