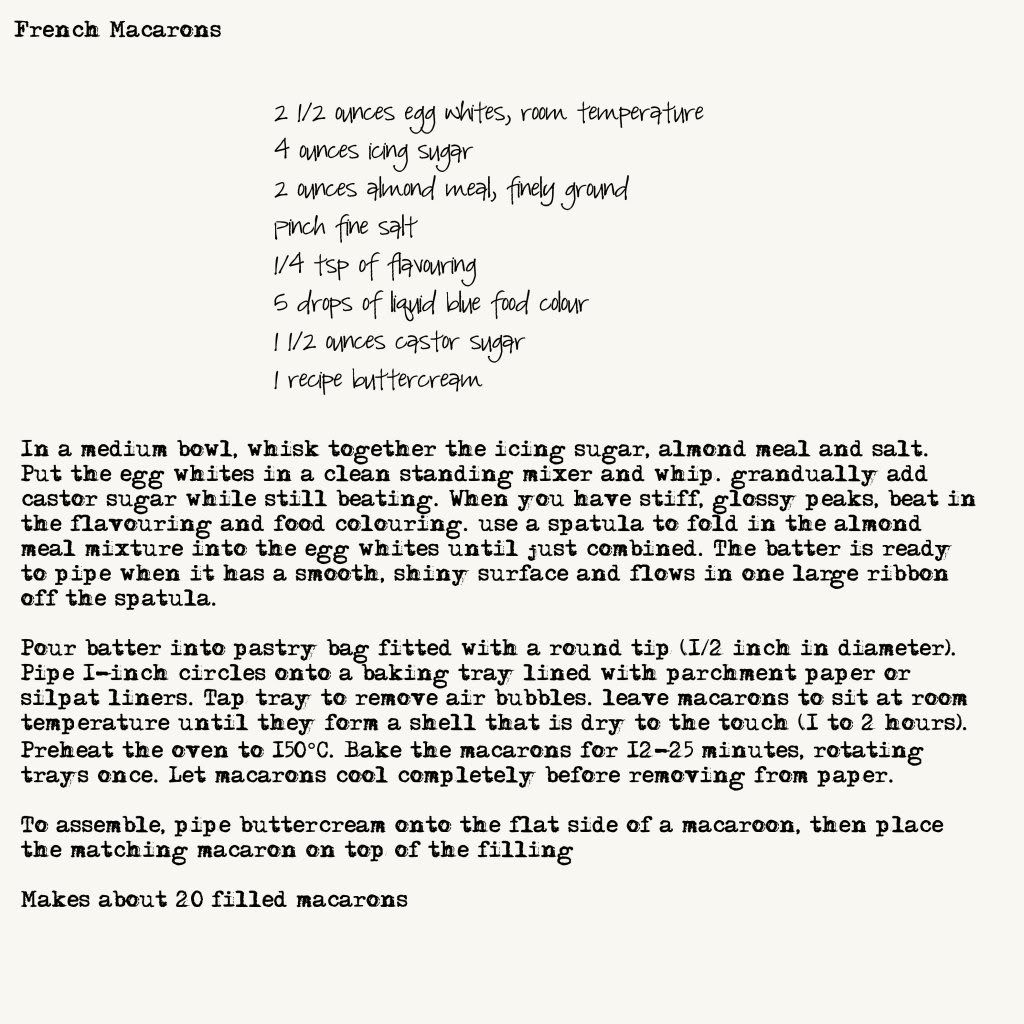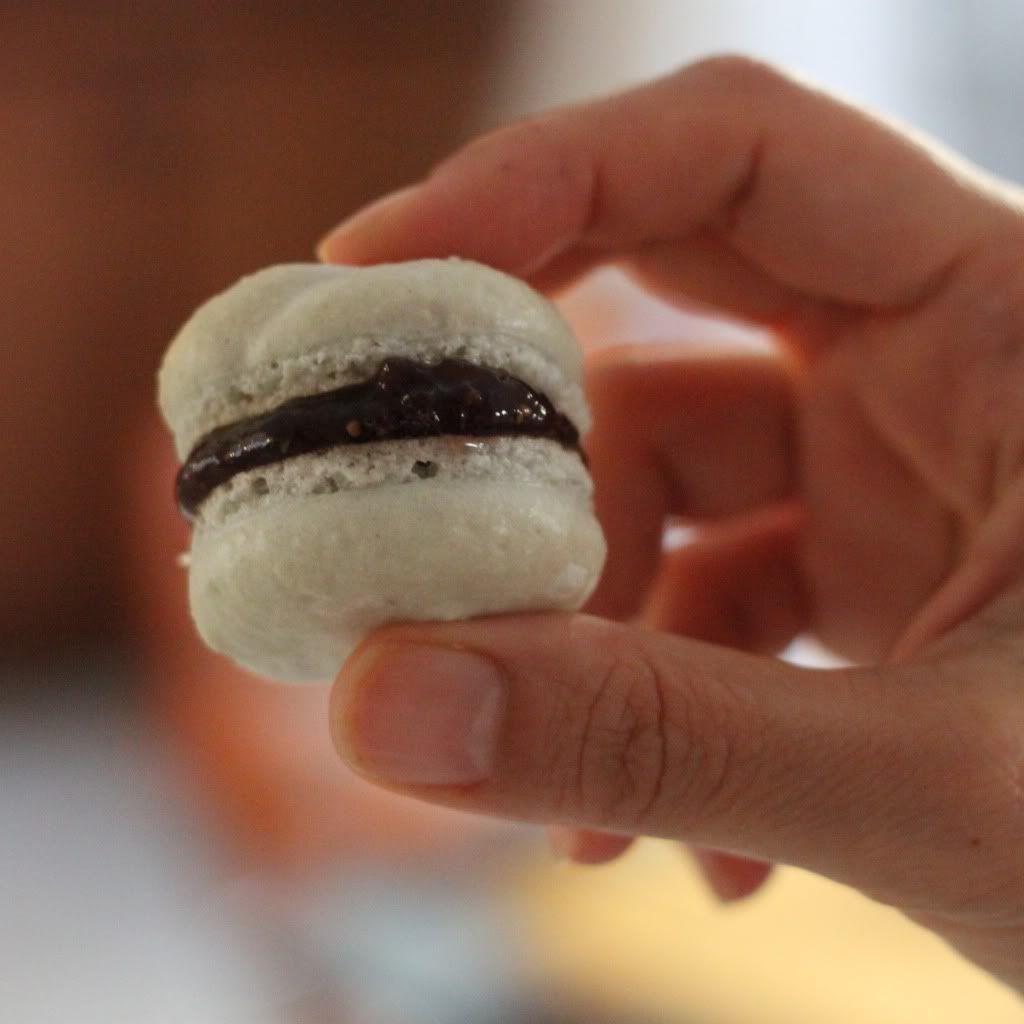 Must have taken me about 13 times to finally, FINALLY get it right.
A great tip, though. make these macarons on a day that's not too humid. Trust me.
If you are feeling bake-y but it's as humid as hell wherever you are, try
these
instead, the humid weather is GREAT for proving!
Buttercream recipe?
Here
you go!