I am a terrible mess in the kitchen.
And so you can imagine the chocolate on the walls, sprinkles on the floor, cake bits all over my coutertops while i was making these cake balls.
but despite being a huge setback on your new year's resolution to keep things tidy AT ALL TIMES, these cake pops are worth it.
Nest i am going to try a carrot cake pop. I have to.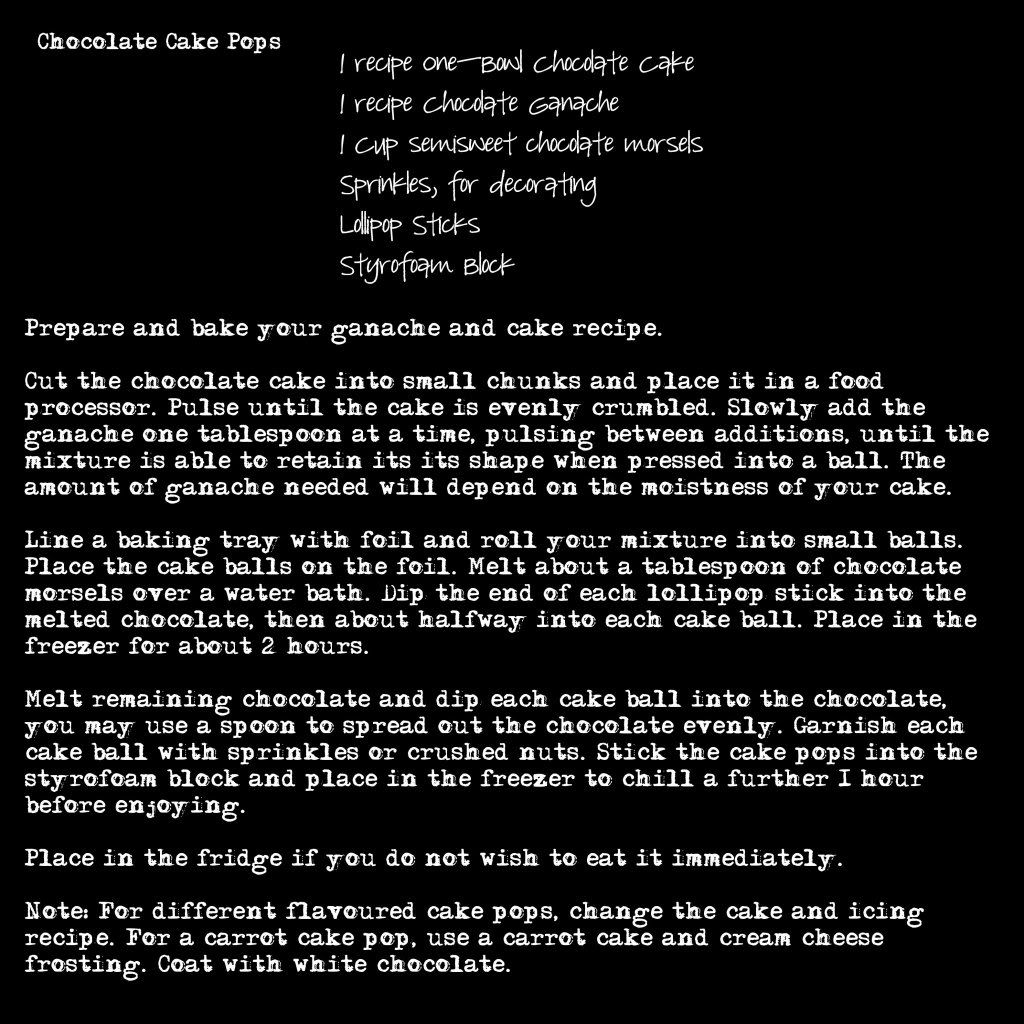 The Ganache recipe is
over here
and One-Bowl chocolate cake recipe is
over here.
Hop to it!